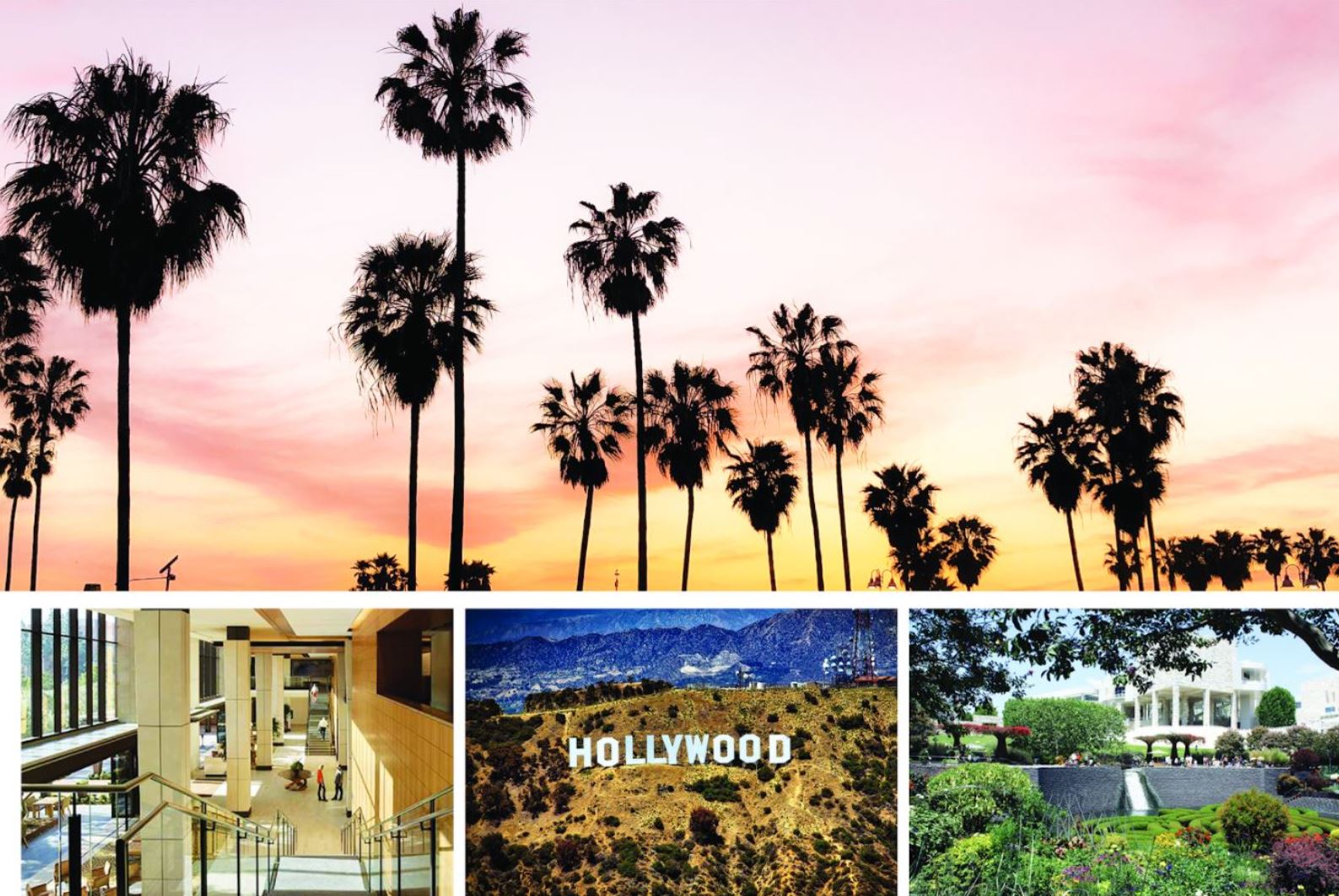 Society for Magnetic Resonance Angiography

34rd Annual International Conference
Los Angeles, CA
UCLA Meyer and Renee Luskin Conference Center
August 23, 2022 ¦ August 26, 2022
Organizers: Dr. Debiao Li and Dr. Paul Finn
President: Dr. Chun Yuan
Call for abstracts 

Submission Deadline: Sunday, May 29, 2022 11:59 pm EDT
Our conference chairs Debiao Li and Paul Finn and their colleagues are leading the efforts to make this meeting a "Solving Clinical Problems with Human Creativity and Machine Learning".
The abstract submission CMT web site is now open. Please encourage others at your institution, women, underrepresented minority investigators and including trainees, to consider submitting their latest work.
The meeting includes both oral and poster presentations.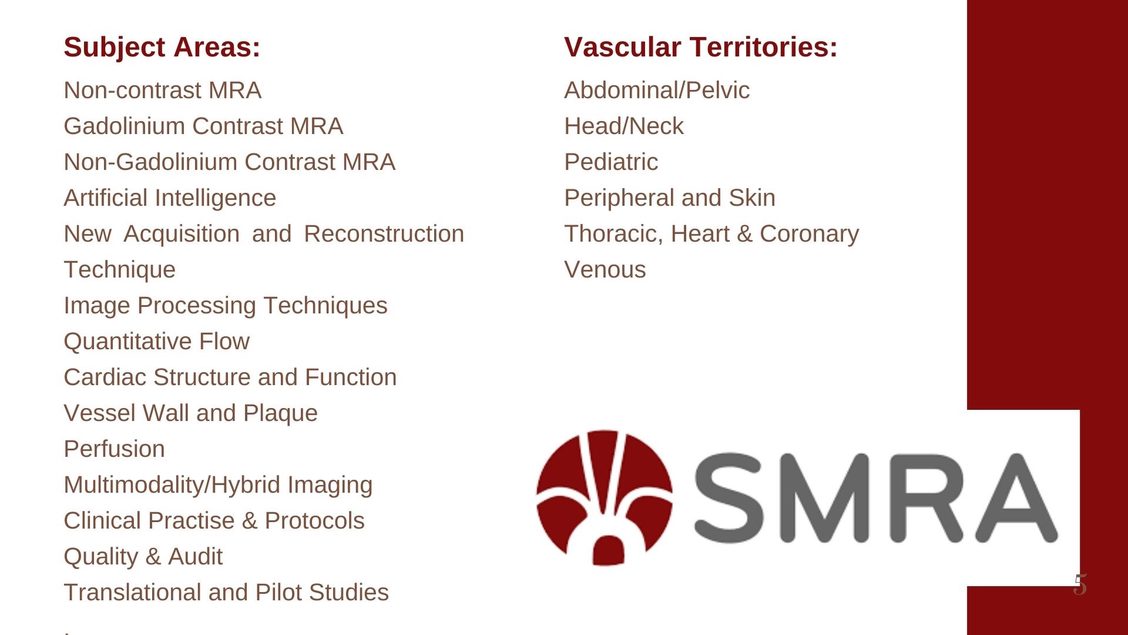 Together with MICCAI (The Medical Image Computing and Computer Assisted Intervention Society) we are hosting a Grand Challenge (COSMOS 2022). The details of this year's exciting Grand Challenge are found here.
As usual, the scope of this year's SMRA meeting spans the domain of new developments in MRA, both technical and clinical (see below). Special topics will also include AI, multicenter studies, and comparative/multimodality studies.
Our colleagues and friends, our corporate sponsors, we look forward to seeing you in sunny Los Angeles in August!
Debiao Li
Paul Finn
Conference Chairs, SMRA 2022
2022 Annual Meeting Sponsors